Cheryl Birkelo Is Retiring But Will Never Be Forgotten
From a rural farm girl to first generation college student to international traveler to 17 years at UCCS, Cheryl Birkelo has been an inspiration not just for students but for colleagues as well. She has left a lasting mark on UCCS, the TCID program and the many students she's helped over the years. To honor this legacy, TCID has established the Cheryl Birkelo Founder's Scholarship.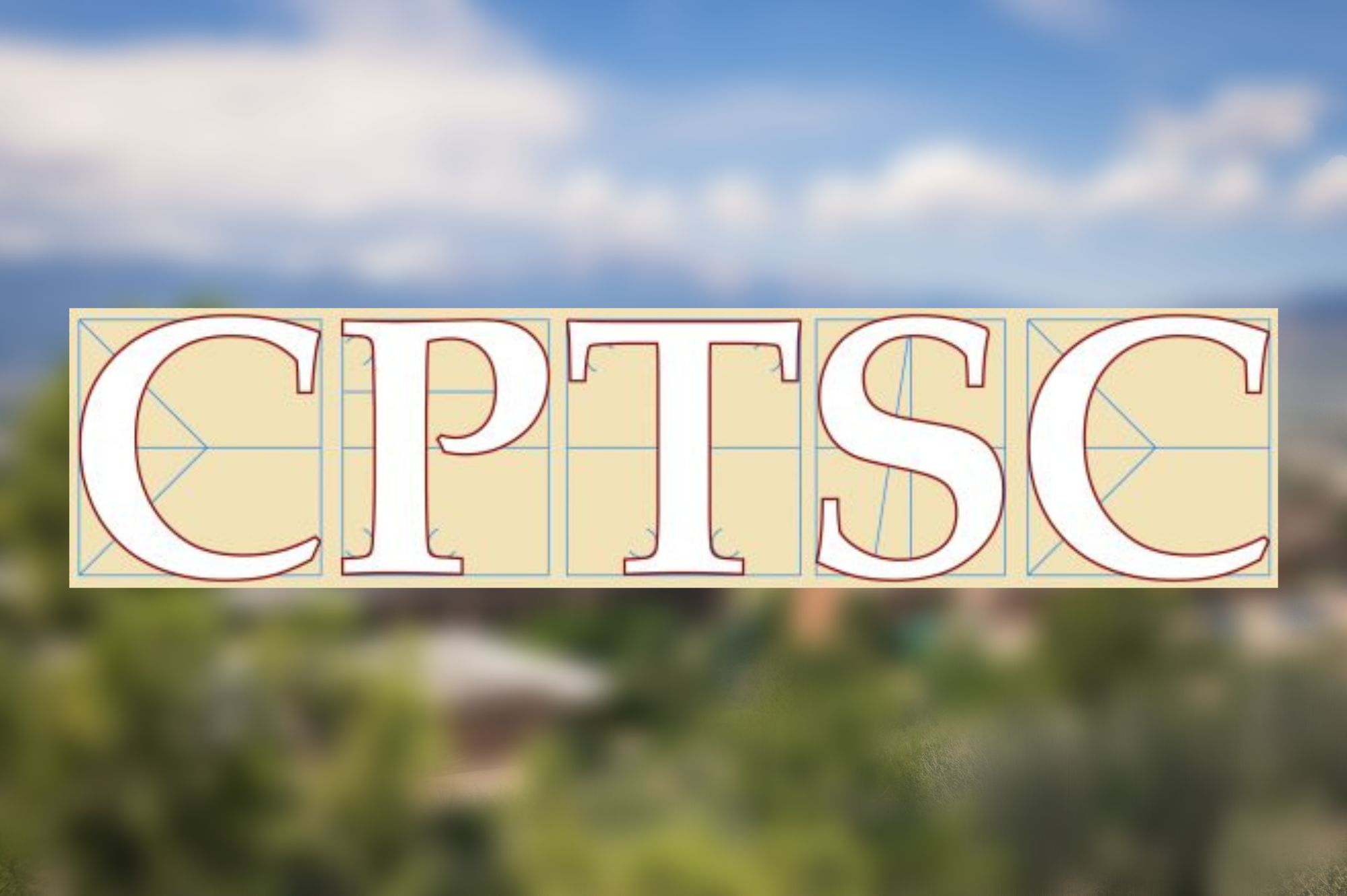 As technical and scientific communication programs are growing in academia, the TCID program at UCCS--one of a handful of stand-alone technical communication departments in the United States--is helping lead the charge.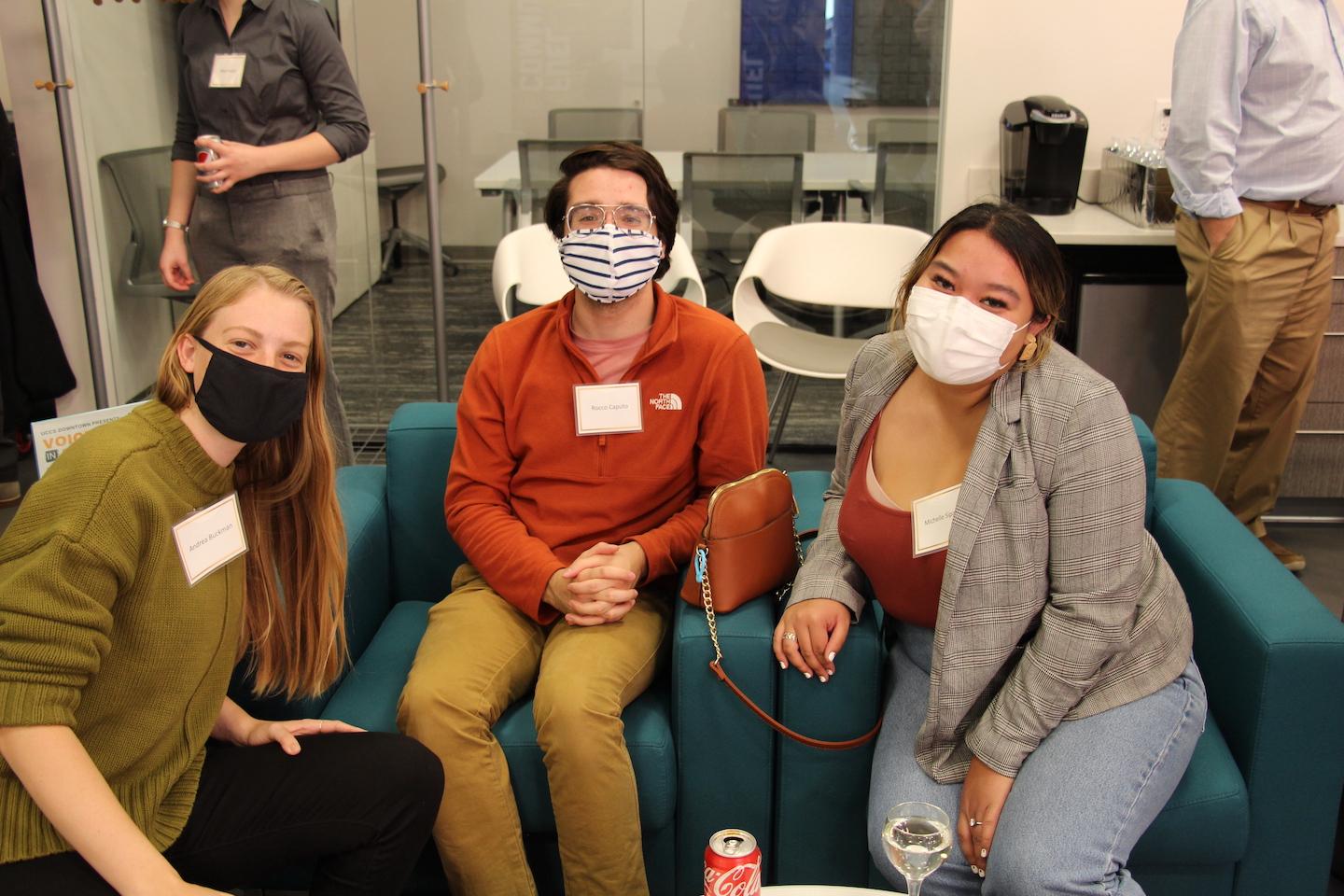 On Oct. 11, over 45 UCCS alumni, students, local community partners, and faculty attended the launch event for the Technical Communication and Information Design (TCID) degree at UCCS Downtown. The University of Colorado Board of Regents approved the degree in 2020, and a celebration was delayed until this year. Read more...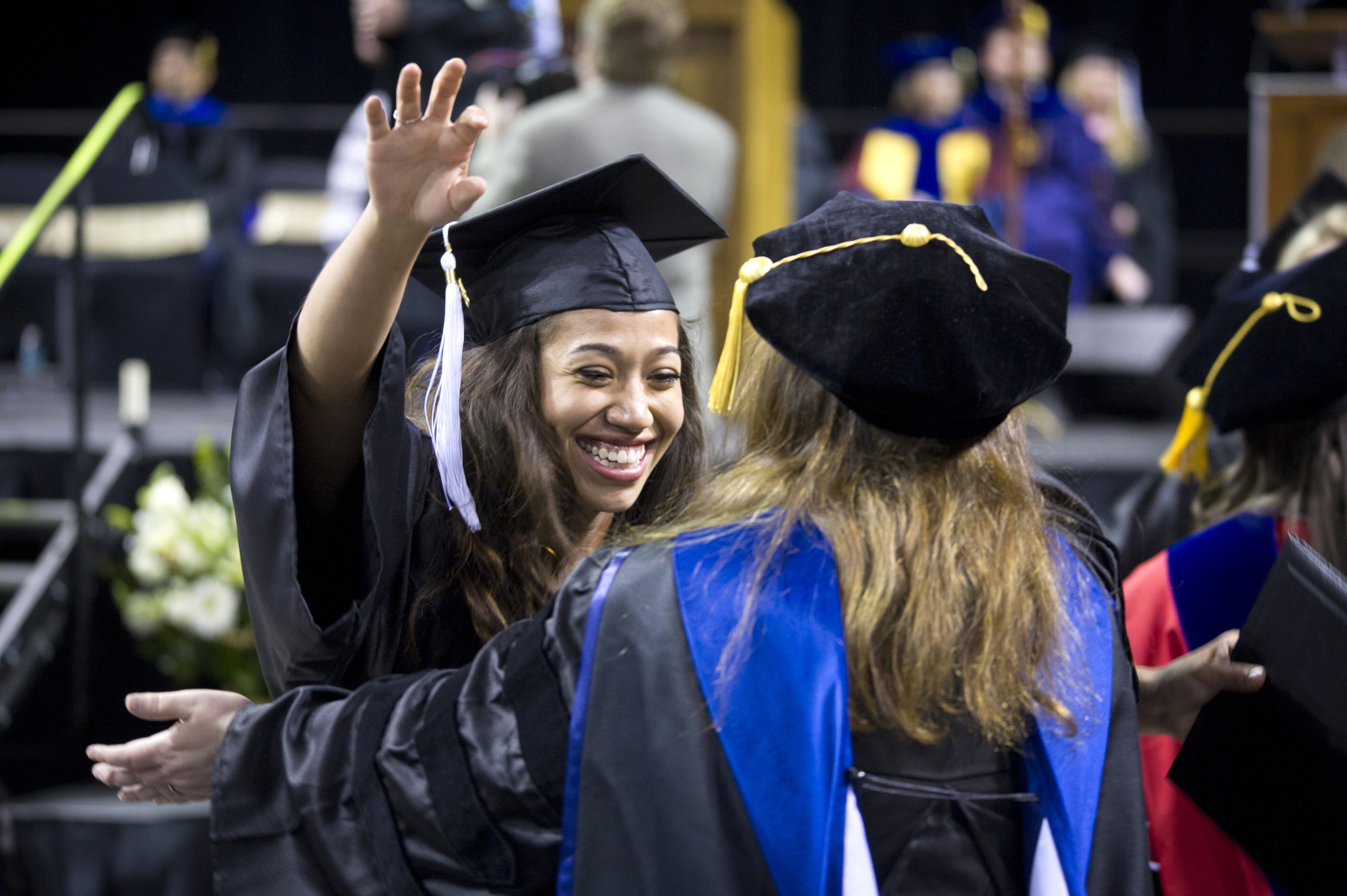 UCCS celebrates the spring class of 2022. Photos credited to Jeffrey M Foster and Gabby Hensley
UCCS conferred nearly 1,600 degrees to students from the Classes of 2020, 2021 and 2022 during the spring 2022 Commencement ceremonies, held at the Broadmoor World Arena. Read more...