TCID HOSTS INTERNATIONAL PROFESSIONAL CONFERENCE
From: Wed, 10/26/2022 - 08:00 AM
Through: Sat, 10/29/2022 - 01:27 PM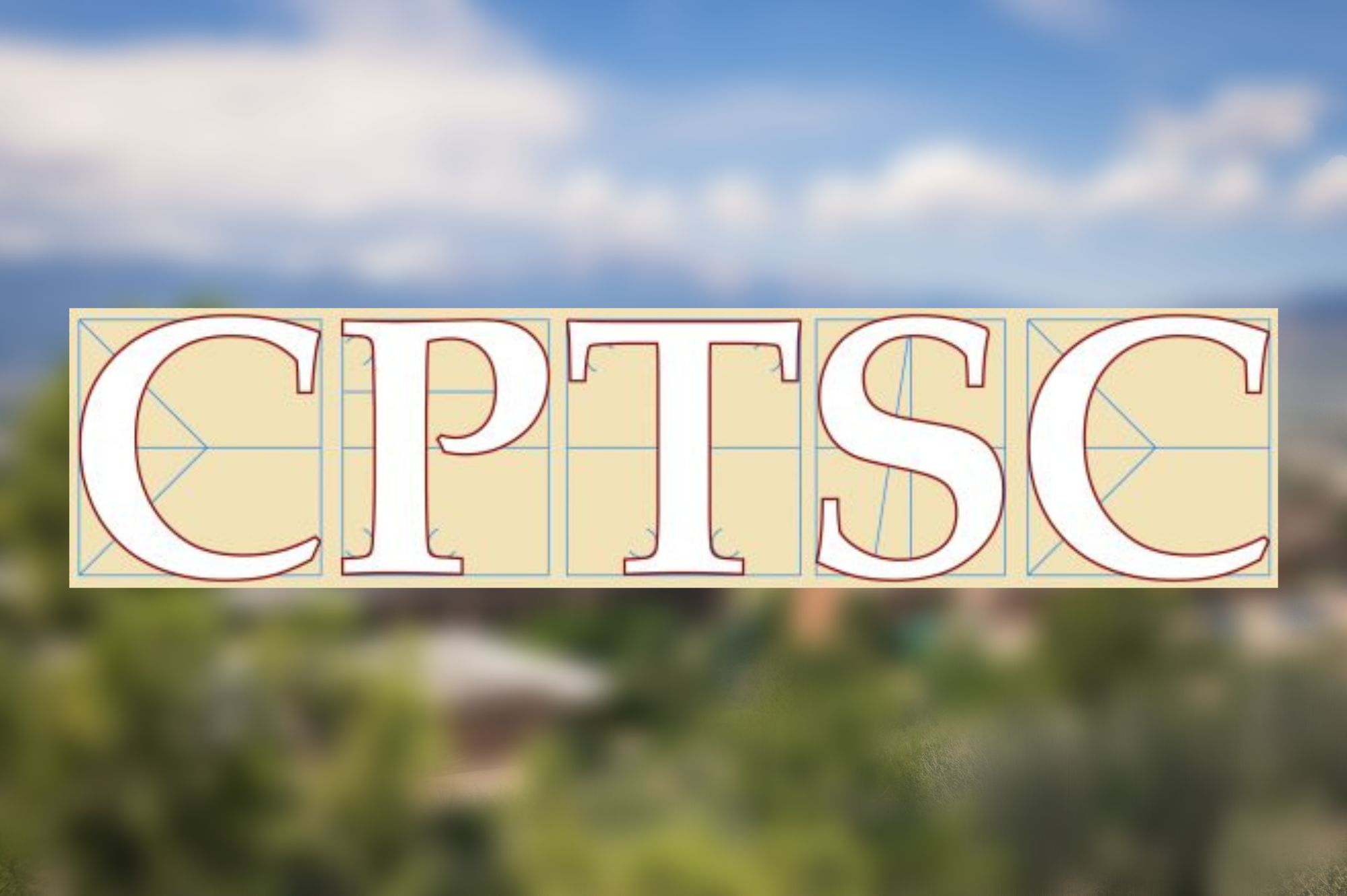 As technical and scientific communication programs are growing in academia, the TCID program at UCCS--one of a handful of stand-alone technical communication departments in the United States--is helping lead the charge. Chosen to host the 2022 Council of Programs in Technical and Scientific Communication (CPTSC) Conference, "The Opportunities and Challenges of Program Administration," TCID is emerging as a key program in the developing discipline.
The conference, organized and planned by TCID professor and department chair, Sean Williams, was held in Colorado Springs at the UCCS downtown location and Springhill Suites hotel from Oct. 27-29. This year was the first face-to-face conference since 2019.
The conference hosted an impressive variety of workshops and had 105 attendees, including international guests. Workshops ranged from topics on data analysis and research to program growth and engaging program partners.
The first conference day showcased three significant workshops all at the UCCS downtown building, taking place throughout the day without overlap and allowing all attendees to take part in.
The first workshop was "Programmatic Evaluation Through Learning Experience Design" with Lisa Melonçon, from University of South Florida, and Joanna Schreiber of Georgia Southern University. Learning experience design (LXD), is a method of approaching technical and professional communication, but is meant to recognize the uniqueness of the teaching and learning experience and more significantly acknowledge the learner, or primary user, of the educational experience. Melonçon and Schreiber summarized LXD and explored how TPC program directors and faculty can more intentionally design TPC curriculum to enhance student learning.
The second workshop, "Implementing Design Thinking into Program Administration" examined applications of design thinking to managing academic programs and "framed design thinking as a problem-solving mindset that leads to problem-solving strategies that are built upon methodological action phases: empathy, problem definition, ideation, prototype development, and testing/implementation." Presented by Tracy Bridgeford of University of Nebraska—Omaha and Bill Williamson of Saginaw Valley State University, the session included Bridgeford and Williamson sharing testimonials from their combined 50+ years of experience and running small-group sessions to explore ideas in problem-solving.
The last workshop that day was "Incorporating Data Analytics as User Analysis Method in TPC Research, Training & Practice", presented by Daniel L. Hocutt, University of Richmond, Nupoor Ranade, George Mason University, Khawar Latif Khan, North Carolina State University, Jianfen Chen, Purdue University, Katlynne Davis, University of Minnesota, Gustav Verhulsdonck, Central Michigan University and Jason Tham, Texas Tech University. While many TPC programs emphasize constantly creating new digital products or major overhauls of existing ones, this seminar focused on maintaining those products and using data analysis and user metrics to better hone them.
The rest of the conference took place at both UCCS Downtown and Springhill Suites and had multiple concurrent sessions and workshops covering administration, development, innovation and social aspects of TPC, ending Friday with awards and a reception. Saturday concluded the conference with an administrators' roundtable session and a separate workshop for graduate students.
Though the UCCS TCID department is young in the professional and technical writing world, it's rapidly growing and proving itself an innovating leader in the field. Because of its innovative curriculum focused on industry-academy partnerships, the program grew to over 60 majors in two years during a period that saw college enrollment at a significant decline, along with adding a new accelerated TCID to MBA program and four badges offered to the community.