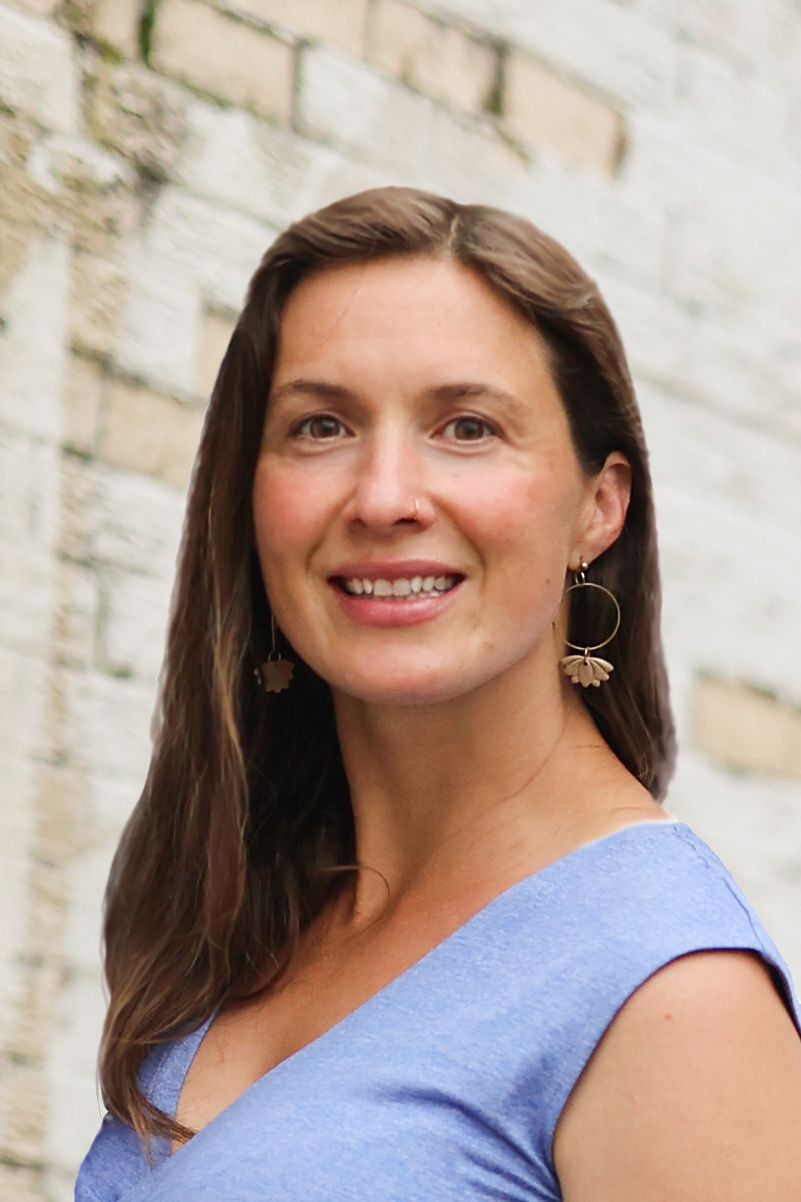 Technical Communication & Information Design (TCID)
Academic Office Building (ACAD) 528
About
Jennifer Scott teaches UX and business communication courses at UCCS. She received her Bachelor of Science from Western Oregon University in Education and her Master of Arts in English Studies, with an emphasis in Technical Communication from Minnesota State University.
Jennifer is UX certified through Boulder Digital Arts, and she believes in an active learning approach to teaching and works with community partners to create service learning opportunities for her students.
She currently teaches UX Research Methods, UX Design Principles, and business communication courses.