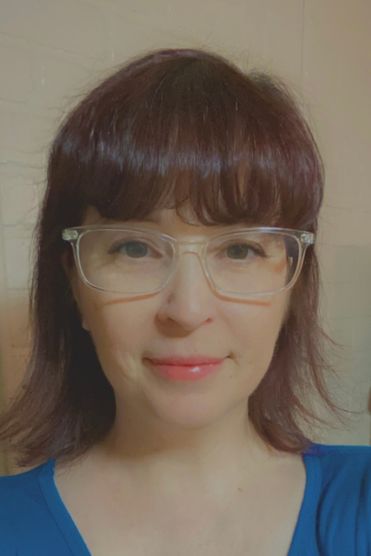 Technical Communication & Information Design (TCID)
Academic Office Building (ACAD) 526
About
Jamie May earned her bachelor's degree and master's degree, with a concentration in professional writing, from Southeastern Louisiana University and she hold a Ph.D. in technical communication from Texas Tech University.
Her research centers on the theory of teaching technical communication with an emphasis in social justice. She also explores the use of pop culture in the teaching of technical communication. and her research about the use of YouTube gaming videos to introduce user experience to students was published in IEEE Transactions on Professional Communication.
Jamie currently teaches iterative design, web and print design and technical communication service courses. Prior to working at UCCS Jamie has been a high school teacher, an editorial assistant for a large real estate appraisal firm, a creative writing editor, a researcher and content writer for an entertainment media company, a freelance web designer, and a copywriter for a software company.