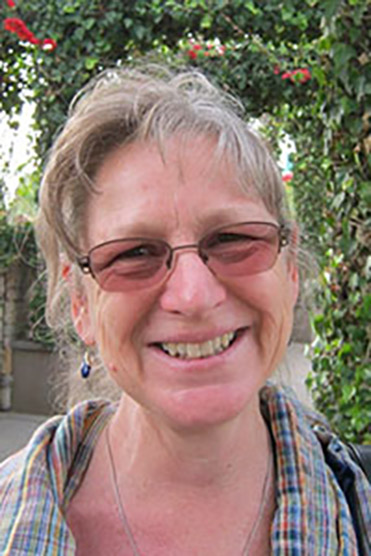 Technical Communication and Information Design
About
Cheryl Birkelo earned degrees from South Dakota State University (BA, MA).
Cheryl shares her academic and private industry skills of writing, editing, communicating, and teaching about a wide variety of projects including user guides, training and laboratory manuals, marketing materials, website content, academic journals, and educational curricula. Her publications concentrate on writing in environmental and natural sciences and intercultural technical communication.
Cheryl's earlier published work focused on women nature writers, and environmental and sustainability studies remain a special interest. More recently, Cheryl collaborated with fellow staff and scholars to relate the strategies needed to share technical information in agriculture based on her experience living in Ethiopia in Collective Learning in East Africa: Building and Transferring Technical Knowledge in Livestock Production.
Cheryl teaches core technical communications courses and intercultural technical communication. Her experiences living abroad and teaching online for 11 years in and from Ethiopia to UCCS bring firsthand knowledge to negotiating technical information with other cultures to her classrooms.