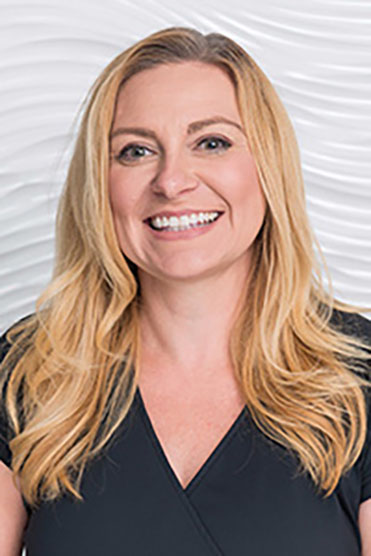 Technical Communication & Information Design (TCID)
About
Carolyn Kiser holds a BA in Philosophy with a minor in English from East Carolina University (ECU) and a MA in Technical and Professional Communications also from ECU.

Carolyn's teaching emphasis is focused on helping students become better technical writers. She is also dedicated to creating the best online educational experience for learners.

Before joining UCCS in 2016, Carolyn worked in the technical communication field for over 20 years. Her industry experience includes digital marketing, software/hardware documentation, proposal management, and website copy/search engine optimization (SEO).

Carolyn's unique blend of industry experience and academics help her students realize their technical communication potential and prepare them to be successful contributors in a variety of industries.