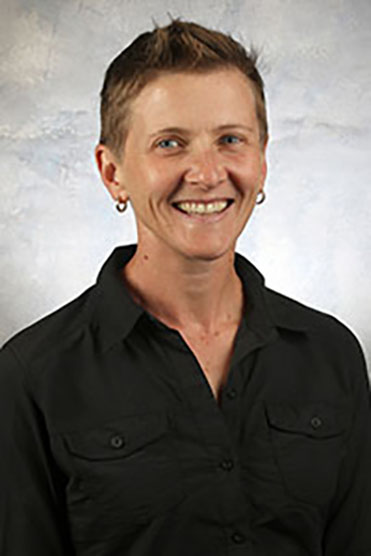 Interim TCID Chair, Associate Professor and Associate Dean
Technical Communication & Information Design (TCID)
About
K. Alex Ilyasova holds degrees from the University of Colorado, Denver (BA and MA) and Michigan Technological University (Ph.D.).

Alex's research has taken many forms over the years, beginning with literacy and identity studies in composition programs and writing centers, to writing program administration and outcomes development and assessment. Most recently, her work focuses on empathy and emotions and the role they play in understanding users' experiences, team/group building, dynamics, and professional burnout. She is the author or co-author of many articles and book chapters.

Alex has also served as director of the TCID program and has worked with industry and community partners on establishing work-based experiences and internships for students. She currently serves as Associated Dean in the College of Liberal Arts and Sciences.

She teaches courses on emotions in technical communication, diversity and inclusion topics in technical communication, and the fundamentals of TCID.