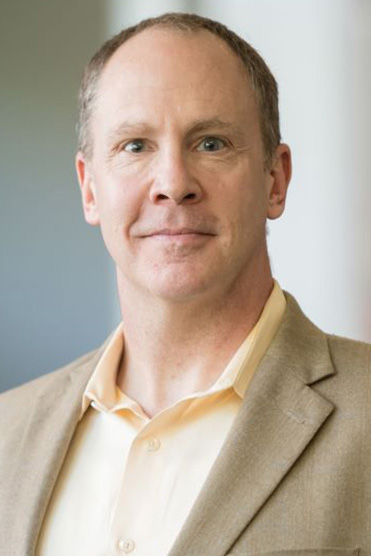 Professor and Program Chair
Technical Communication & Information Design (TCID)
Academic Office Building (ACAD) 531
About
Sean D. Williams holds degrees from the University of Utah (BA), Arizona State University (MA), Clemson University (MBA), and the University of Washington (Ph.D.).
Sean's research has taken many forms over the years, beginning with information architecture in complex ecommerce environments to social media in technology start-ups, to user experience design for 3D virtual reality. Most recently, his work focuses on environmental communication where his central focus is understanding how best to communicate science to drive personal conservation behaviors and public policy changes. He is the author or co-author of two books and more than 50 articles, book chapters, and trade publications.
Sean has also been a founder or co-founder of four technology start-up companies, and he has consulted extensively with industry clients on a range of projects that include electronic health care records, intranet redesign, corporate training design, and most recently web application development for nonprofits
He teaches courses on information architecture, content management, user experience, and the fundamentals of TCID.